Welcome to the Gad-Abouts home page!
We are a Plus level club
Square Dance Attire Preferred

2nd 4th & 5th Saturdays 7:30 to 10:00 PM early rounds begin at 7:00 PM


Club Caller:
Art LaVigne
Cuer:
Butch Bloxom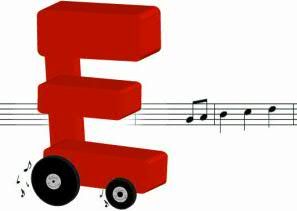 Alter EGO Recording Artist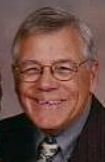 For More Information
Email: gad-abouts@myactv.net

Phone: 717-977-1040 or 301-739-3041
Gad Abouts Fun Summer Danceshops
Monday evenings, June 10th and 24th, 2013 which is the 2nd & 4th Monday, from 7:00 pm to 9:00 pm.
Art LaVigne calling.
This will be a dance with workshops as needed. All new and experienced dancers are encouraged to attend.
Cost is just $3.00 per dancer.

Danceshop is held at the Wilson Ruritan, 16204 National Pike, Hagerstown, Md. This is where we hold our regular classes during the winter. If there is enough interest, we will schedule July and August. We felt this would help our new dancers have fun and retain what they have learned.
Our 55th Anniversary Dance with International Caller and Royal Records recording artist Hunter Keller was a huge success with over 180 dancers! Thank you for your support!
Click here for Pictures by Paul Holtzman
Click here for pictures from our 50th Dance in 2007!